What Car?
There are many types of Radio controlled cars available from model shops from large 1/8th scale fuel driven types down to 1/12th electric radio controlled cars and even smaller. At Ludlow we race mainly off road type 1/10th scale electric cars.
During the summer months we race outdoors on grass. Normally the cars raced are 1/10th electric two and four wheel drive cars and trucks.
In the winter months we race indoors on a polished wood floor for this we race scale saloons and off road buggies now including 1/18th scale with very soft tyres for extra grip.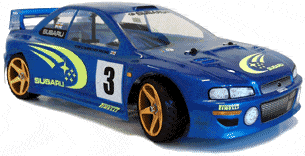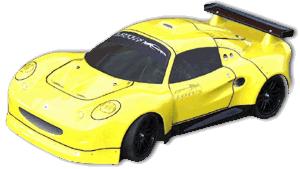 If you want to see how its done please feel free to come along on Tuesday evenings there will always be plenty of members on hand to answer any questions you have.
Alternatively please contact me.